Our friendly and sunny office, with free parking, is a woman-owned business and located in the heart of Santa Monica.
The office is equipped with five open patient treatment stations; one private patient treatment station; a private consultation room; and a state-of-the-art, low-radiation, all-digital imaging machine, complete with the most advanced software. We are an environmentally friendly office that uses ecologically sensitive and recyclable products, as well as water-conserving fixtures and equipment, such as our 100% waterless vacuum.
We pride ourselves on excellent patient recordkeeping in order to facilitate clear communication with patients and referring dentists throughout treatment. Most importantly, we pride ourselves on providing the best orthodontic care possible. To learn more about Santa Monica Orthodontics in Santa Monica, California, and to set up your next appointment with our orthodontist, Dr. Rehana Khan, please contact us at 310-393-3344 today!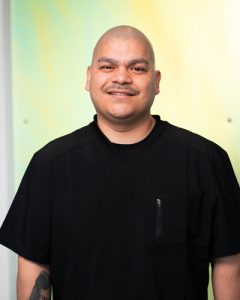 Roger
Back Office Supervisor/Lead Assistant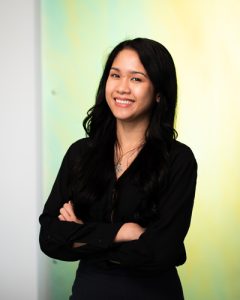 Mikarla
Treatment Coordinator/Patient Relations Liaison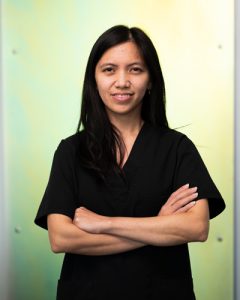 Arlene
Front Office Receptionist/Insurance Coordinator